~ for happiness not misery ~

About Us
A Story Of Survival Against All Odds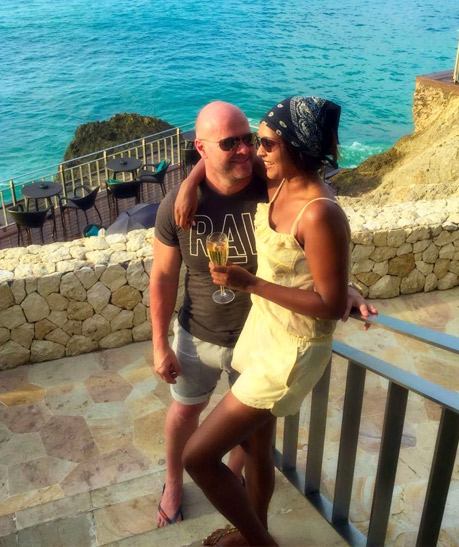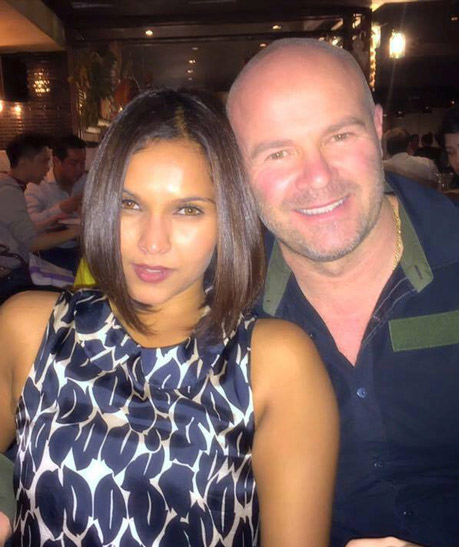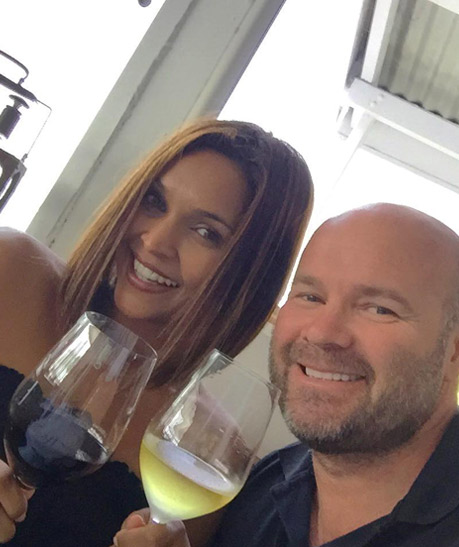 It all started back in
2015 in Australia
Adam and Singi wanted the business to be all about good vibes, keeping it real and having fun. As good as their ideas were they were to soon find out they are stone broke and under pressure and found themselves struggling to pay the bills. Even though they were repeatedly faced with economic set backs they stuck at it, their strong work ethics and hard work preserved them.
In 2016 after the intervention of a 'guardian angel', they moved their base of operation, though a bit skeptically, to Singapore. It is there they started their great adventure. Their journey of growth was enhanced by new friends and business partners. Knowledge and wisdom were their strength and each other was their life line.
This journey filled with hardship was also dotted with numerous joyous moments. And so, once upon a time Infinity began, with many more joyous moments sure to be continued with many more years to come.